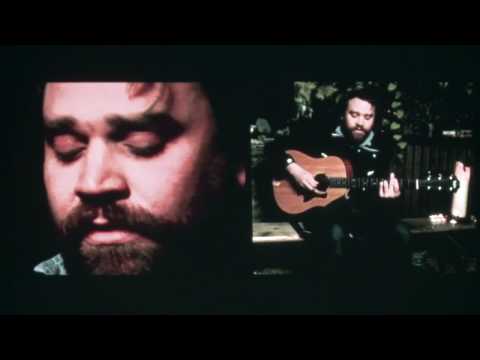 Listen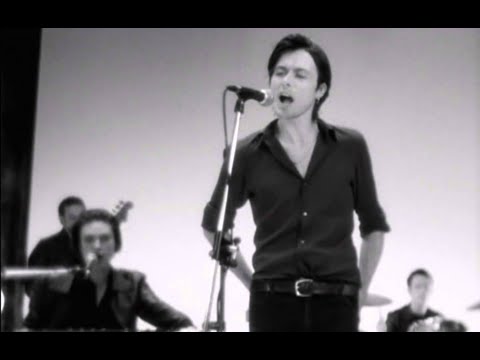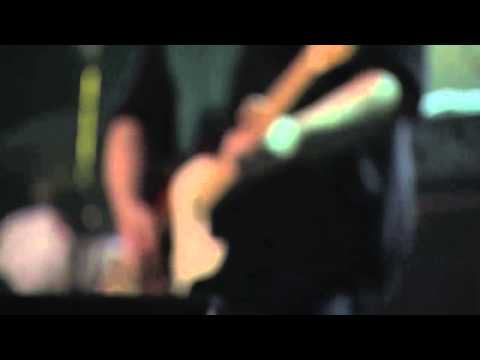 I have fallen in the forest. Did you hear me?
2 tags
2 tags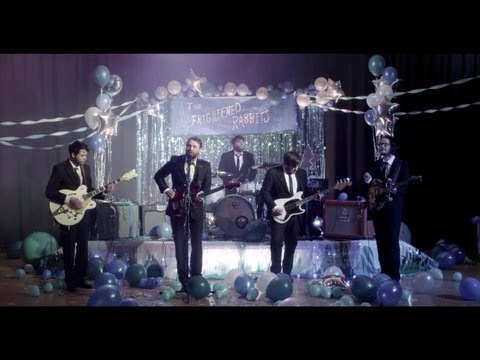 5 tags
What on earth is a Harlem shake
Im so out of sync of popular culture I feel like a defrosted Viking, but at least I could smash the internet with my mighty war axe
3 tags
2 tags
4 tags
Video Diaries
Well well well should i start a video blog (or #vlog if you are cool) so If the world should end of a zombie apocalypse and you are strolling around the waste land and find my old lap top you could find a record of my life and more importantly the past! Does mean having to stare at this face for a couple minutes every other day does anyone need that i don't know what do my beautiful...
4 tags
Twix
Saying i want a Twix has got me more attention on the internet than i ever have before i feel like ive got my tits out or something 
7 tags
7 tags
I want a fucking Twix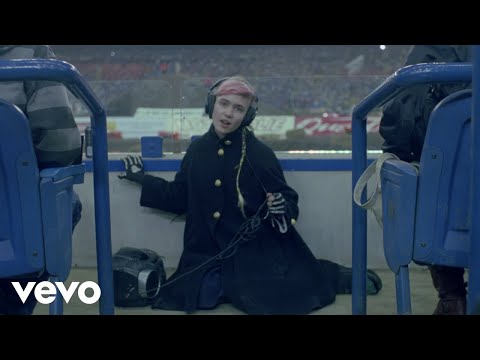 "I am armed with the past and the will and a brick."